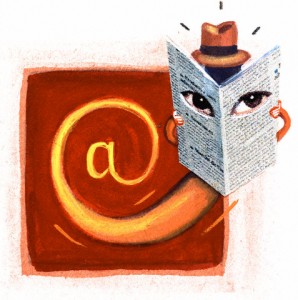 The articles I write are intended to inform, educate, and help you to increase your knowledge and success in your career.
Some are commissioned and some have download links to .pdf included that require a copy of Adobe Acrobat Reader.
As always your comments are welcome.

Published Articles
Read articles written by Yvonne F. Brown at eZine articles website.
EzineArticles.com serves millions of unique visitors monthly and has over 100,000+ RSS feeds plus 700+ email alert lists designed to announce every new article posted to over 100,000 permission-based members/publishers.
Click  this link to the articles or click the logo on the left.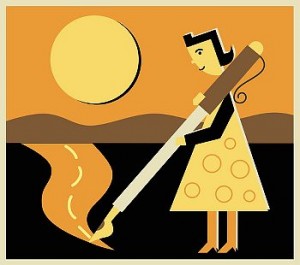 Yvonne is a featured writer for Diversity MBA Magazine.
Some of her article titles are:
– Corporate Social Responsibility
– Crafting Specialized Business Degrees
– Supplier Diversity Programs and Practices
Click here Diversity MBA Magazine to read the articles